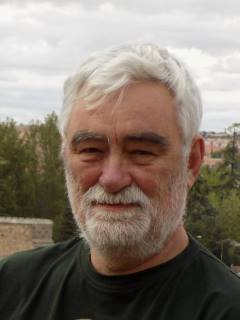 Kolyo Koev
Geb. 1952 in Malak Dol (Bulgaria), Professor in Soziologie an der New Bulgarian University (Sofia, Bulgaria). 1992-1998 Mitglied des International Advisory Board of International Sociology. Seit 1995 Editor in Chief des Sotsiologicheski Problemy Journal.
---
Forschungsschwerpunkte
phenomenology, methodology and theory of sociology, history of sociology, sociology of everyday life, sociology of publicness, sociology of knowledge.
---
Publikationsliste
(Link zu den Open Commons of Phenomenology)