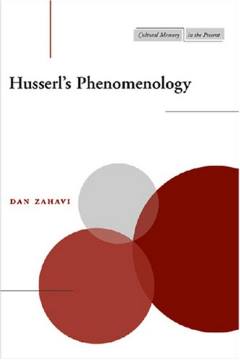 Drawing upon both Husserl's published works and posthumous material, Husserl's Phenomenology incorporates the results of the most recent Husserl research. It can consequently serve as a concise and updated introduction to his thinking.
Full citation [Harvard style]:
Zahavi, D. (2003). Husserl's phenomenology, Stanford University Press, Stanford.
This document is unfortunately not available for download at the moment.